HAMANN offers a full range of high quality advanced wastewater treatment systems (AWTS) for offshore and inland vessels. Sewage and greywater treatment equipment from HAMANN is the preferred choice by many of the world's leading shipyards, ship operators, ship owners and ship managers. The HAMANN product range of advanced wastewater treatment equipment is specifically designed to meet the highest standards in sewage and greywater treatment. These systems suit the needs of cruise ships, ferries and passenger vessels and large superyachts operating in the waters of of Alaska and in the Baltic Sea, being a special area under MARPOL Annex IV.
---
---
REASONS TO CHOOSE HAMANN SEWAGE TREATMENT EQUIPMENT
OUTSTANDING CUSTOMER SUPPORT
Our team is at the customer's side from the early planning stage to operation. Direct, personal and flexible.
TAILORED SOLUTIONS
We are the specialists in sewage systems. We listen carefully, provide expert consultancy and then offer the best system for the customer's project. Providing customer specific solutions is part of HAMANN's DNA.
REPRESENTED WORLDWIDE
Our GLOBAL NETWORK of more than 40 sales agents and service partners provides customer support and technical field service around the world. Wether you are in the market for new sewage system components or you need spare parts or technical service, either HAMANN AG direct or one of our official sales agents and certified service partners is there to help. Find the partner closest to you here on our website.
QUALITY MADE IN GERMANY
All our products are designed and made in Hollenstedt, Germany. Our quality management system is accredited by DNV to the ISO 9001 standard. High-grade materials and components and superb workmanship distinguish our products. That shows in the details like the quality of the welds on our pipes, frames and tanks as well as clean and secure cable routing.
---
SUPPLIER TO THE
TOP COMPANIES
IN MARITIME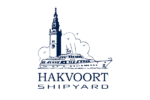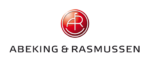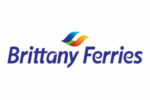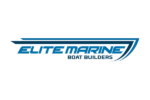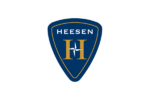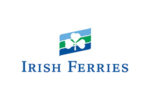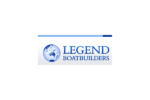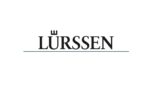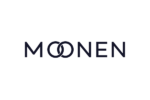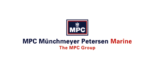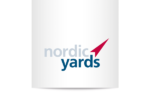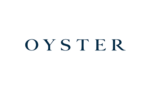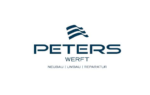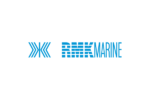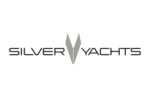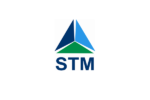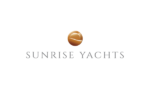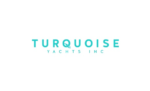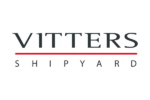 KEY FEATURES OF HAMANN ADVANCED WASTEWATER TREATMENT SYSTEMS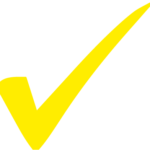 MINIMISED FOOTPRINT
Due to our technology and design, the footprint of HAMANN advanced wastewater treatment systems (AWTS) can be significantly smaller than comparable systems from other manufacturers.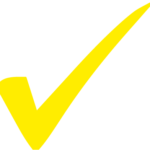 OPTIONAL ON-SITE ASSEMBLY FOR RETROFITS
HAMANN plants can be almost completely assembled at the location of installation on board the vessel to facilitate movement to the site through most doors and hatches. A huge benefi t in refi t projects, where this feature can often spare cutting an opening into the hull, saving a lot of time and costs.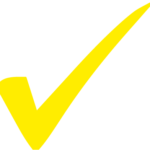 EASE OF OPERATION & LOW MAINTENANCE
Routine functions on HAMANN plants are fully automatic and no specialised skills are required for daily operation. Our technology eliminates the need for fi lters and membranes, which would require a lot of work for regular cleaning and replacement. Routine maintenance on HAMANN plants can be carried out quickly and easily by the crew on board. The open design allows instant access to all components for inspection and service purposes.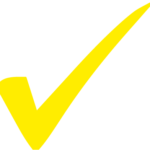 RELIABILITY
Proven technology and manufacturing to the highest quality standards combined with straightforward operation and low maintenance requirements give HAMANN wastewater treatment systems the reliability and longevity they are known for around the world.
HAMANN
ADVANCED WASTEWATER TREATMENT SYSTEMS (AWTS)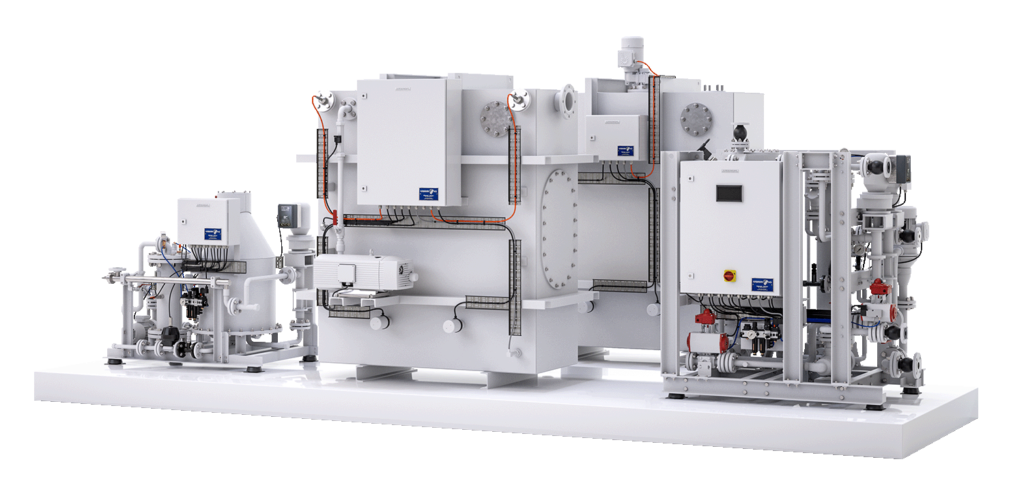 Alaska & Baltic Sea (MARPOL Annex IV special area) compliant
Modular design for flexible installation and small footprint
Customised systems
Modular design for flexible installation and small footprint
Customised systems
EU certified for inland navigation
---