Sewage transfer management and sewage storage are important tasks of the sewage system on board any vessel. The more separate tanks are used on board and the longer the journey times between ports, the more important it becomes to have an intelligent transfer management system on board that can perform these tasks.
---
SUPPLIER TO THE
TOP COMPANIES
IN MARITIME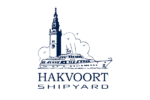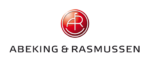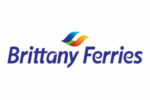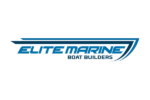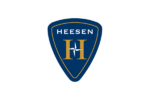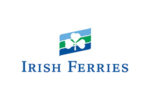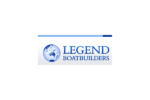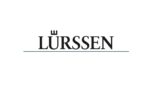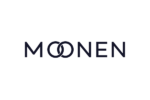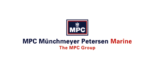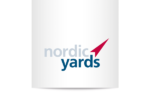 KEY BENEFITS OF HAMANN TRANSFER MANAGEMENT SYSTEMS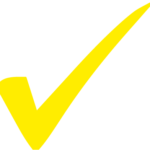 MANAGES TRANSFERS & CAPACITIES BETWEEN TANKS
HELPS TO PREPARE A BLACK/GREYWATER MIXTURE FOR TREATMENT
AUTOMATIC AND/OR
SEMI-AUTOMATIC OPERATION
HAMANN TRANSFER MANAGEMENT EXPLAINED
In most cases, there will be two or more separate holding tanks on board a vessel, containing either black water or grey water or both as a sewage mix. Untreated sewage has to be pumped from holding tanks to the sewage treatment plant for processing. In addition, there may be the requirement to be able to transfer sewage between holding tanks, e.g. to equalise fill levels. Furthermore, there should be the option to discharge untreated sewage ashore to appropriate port reception facilities (PRF) or to pump it overboard, if permitted.
HAMANN sewage treatment plants are always fed from a single holding tank, the sewage mixing tank. Provision needs to be made for the contents of the black water and grey water holding tanks not connected to the sewage treatment plant directly to be fed into the sewage mixing tank. Furthermore, HAMANN sewage treatment plants are designed to treat a mixture of sewage containing both black water and grey water. Consequently, a way to channel grey water from dedicated grey water holding tanks into the sewage mixing tank is required.
HAMANN sewage transfer management systems take over all these tasks automatically. The system software controls when and from which tank and in what quantity sewage is transferred to the sewage mixing tank or another holding tank. This ensures that available tank capacities are used in the best possible way, fill levels of all tanks are optimally coordinated, overly long storage times in some holding tanks are avoided and that a mixture of black water and grey water is available in the sewage mixing tank for feeding into the sewage treatment plant.
---